About Us
We provide human intelligence services to support leading sites. Services include the review of user-generated content, email customer support, live chat and data entry. We are a California LLC which was registered in 2008. Our offices are located in the San Francisco Bay Area, Delhi and Bangalore. These multiple locations allow redundancy and back-up.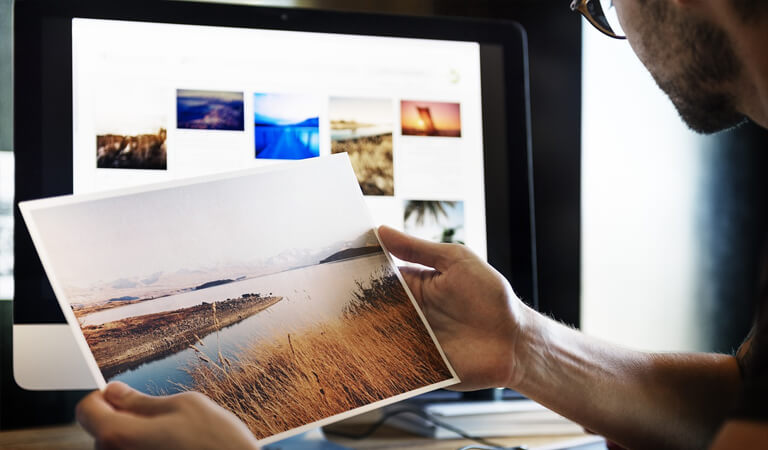 We started out with moderation in 2008. Since then we have added customer support and data entry for leading customers.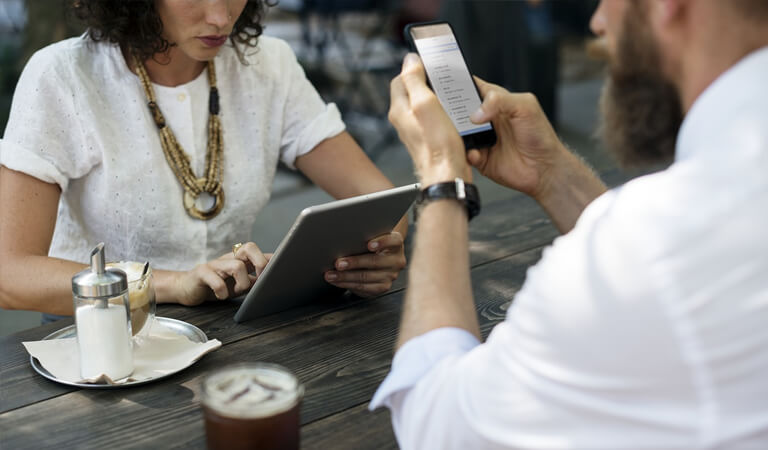 Our US office provides project management and local support to make it very convenient for customers. The rest of our staff is in Delhi and Bangalore.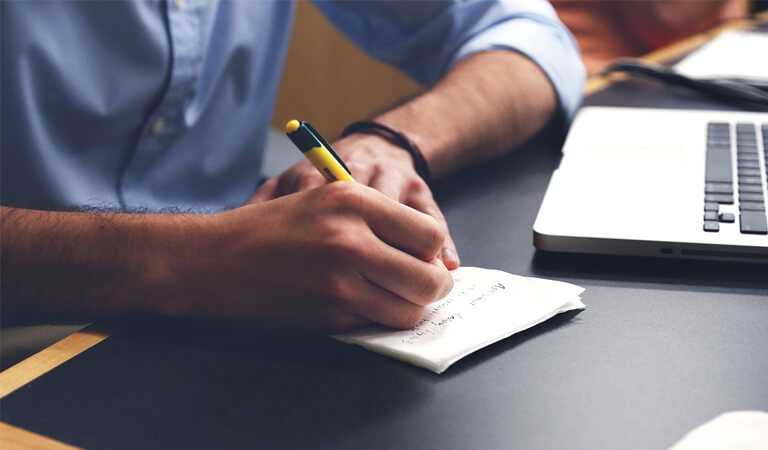 Our staff is dedicated by customer and work out of our offices. They become your extended team. We welcome you to visit our offices and meet with us.
Services
Our services include the following. We have quality processes in place that allow consistent quality and productivity. These were developed over several years of expertise in each area:
Sukesh Mohan
Sukesh Mohan joined El Camino in January 2010. He focuses his time on business development and the company's roadmap. He has over 20 years of management experience in software and semiconductors. Prior to El Camino he was Director of Product Management at Applied Materials, Inc. Applied is the leading semiconductor equipment manufacturer. In February 2015, Sukesh was appointed to the Board of Directors of Amtech Systems, Inc. Amtech is publicly traded on NASDAQ (symbol ASYS). Amtech manufactures equipment for solar cell and semiconductor device manufacturing. He has an MBA from the University of Pittsburgh and a B. Tech from Indian Institute of Technology, Delhi.
Monita Mohan
Monita Mohan is Head of Project Delivery and Solutions at El Camino. She started as its first moderator and has over 10 years experience in moderation of user generated content and email customer support. Since then she has been instrumental in the company's growth. She started her career at Arthur Anderson Western Legal Center, Chandler, AZ. Monita Mohan has a MA in International Relations from Victoria University, Wellington, New Zealand and a BA in Political Science from the same college.
Contact Us
Contact Details
Address
6200 Stoneridge Mall Road, Suite 300
Pleasanton, CA 94588.
Your message has been sent. Thank you!


Privacy Policy
El Camino Technologies, LLC and its affiliates (hereinafter referred to as "El Camino") understand that your privacy is important to you. El Camino is committed to respecting your privacy and protecting your personal data. El Camino may process personal information for our customers as processors.
General Disclosure:
When we process information as a processor for a customer, El Camino does not store any personal or sensitive information. The use of this data is only for the purposes provided by our customers for processing based on the agreement in place. El Camino does not sell, forward or manipulate this information in any other way and will use it strictly for the purpose intended.
For website visitors, El Camino does not use cookies to collect any information and does not have any information to personally identify any visitor. El Camino only uses the contact information provided by visitors to respond to requests sent and does not sell or forward this data. El Camino does not require any contact information to visit any page of our website.
El Camino does not intend to collect personal information from individuals under 18 years of age . If we are aware of any such information, it is immediately deleted. If you are under 18 years of age, do not provide any information without the written consent of your parent/ guardian.
Processing of personal or sensitive information for customers
As a processor of information, El Camino may review personal information. However, El Camino does not store any personal or sensitive information. Processing is done on customer/ controller's systems with limited access provided by them. El Camino does NOT have any APIs that pull any data to our servers and send back information after processing. El Camino takes several physical, organizational, technical and security steps to protect any personal and sensitive information during processing.
During processing all employees, contractors and affiliates may see personal information on a need to know basis and sign confidentiality agreements to not disclose such information. Anyone violating this is subject to immediate disciplinary action including termination. This data is not stored by El Camino but processed on the controller's servers with limited as needed access provided.
Managing your personal information:
If you provided your personal information (email, name) on El Camino's website "Contact Us" page and if you would like that information to be deleted, please let us know and El Camino will delete this information.
As a processor, El Camino does not store personal or sensitive information. As such any requests to manage personal information must be made directly to our customers / controller for whom we work as a processor.
Compliance and cooperation with regulatory authorities:
As we do not store any personal information and work as a processor on customer/ controller systems with access provided, any request from authorities for personal information should be directed to customers/ controllers directly. In case of a request made to El Camino, it will be forwarded to the relevant customer/ controller.
Contact Us:
To reach us regarding privacy, please contact us as follows:
contact@ectsoftware.com
Attn: Privacy Officer
El Camino Technologies, LLC
6200 Stoneridge Mall Road, Suite 300
Pleasanton, CA 94588
Privacy Policy Changes
This Privacy Policy may be updated periodically. We will encourage you to check for changes to this Privacy Policy occasionally, which will be available at: https://ectusa.net/index.html#privacy
Policy Updated Dec 14, 2022.